We provide an intermediary service for customers in China and other Asian countries, matching them with medical institutions in Japan.
We also partner with medical and related institutions on the Asian side and provide follow-up support for patients after they return to their home countries.
Our Services
We provide a series of services for treatment of illnesses, physical examinations, and cosmetic surgery for customers residing in Asia, including not only support during medical examinations in Japan, but also support from hearing about needs to follow-up support according to the results of diagnoses.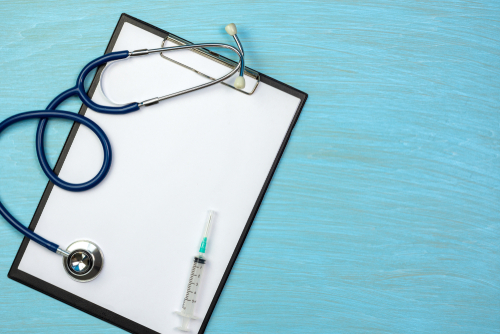 Hearing about treatment and diagnosis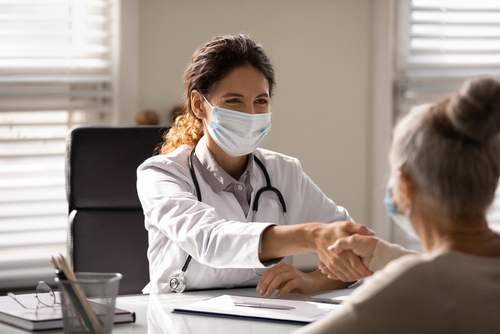 Introduction of medical institutions
Acceptance on the Japanese side that meets your needs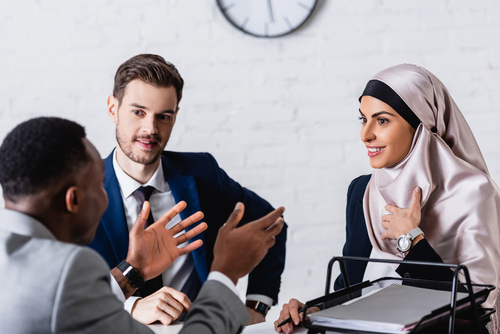 Communication support
Simultaneous interpretation, translation of diagnosis results and medical history, etc.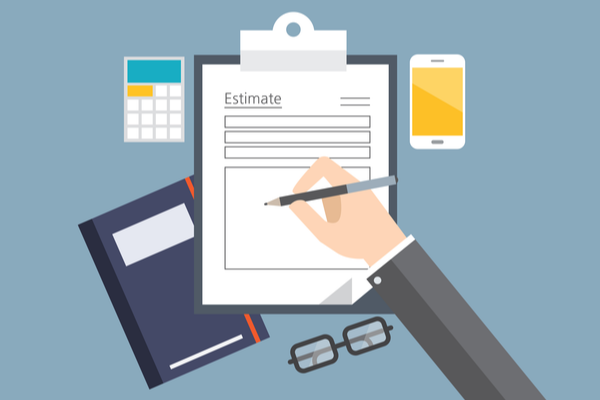 Cost proposal and estimate preparation with the hospital side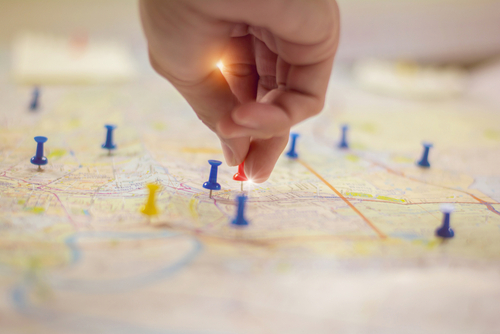 Arrangement of transportation, accommodation, etc.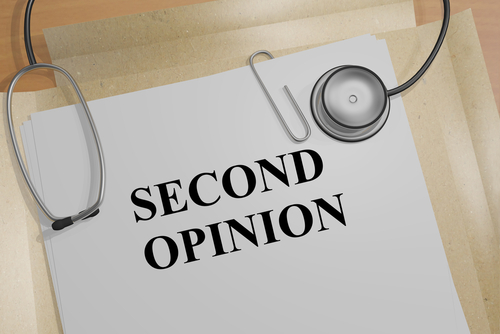 Referral to hospitals appropriate for the diagnosis
Including second opinion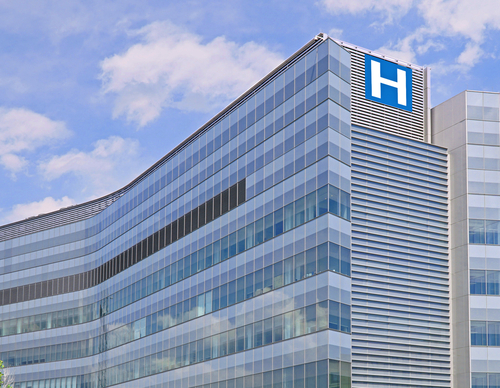 Introduction to medical institutions in China that can provide follow-up services
In Japan, where medical technology has developed, the early detection rate of cancer is nearly 60%. In China, on the other hand, the rate remains low at 20%, and it must be said that medical technology in the Asian region is still in the process of development.
We would like to introduce Japan's excellent medical institutions to those seeking treatment and diagnosis. By doing so, we hope to improve the health of people in Asia.
We also hope to serve as a bridge between medical professionals in Japan and the rest of Asia, and through the exchange of skills, knowledge, and expertise on both sides, we hope to lead to the development of medical services on a global scale.